26. Juli 2017 - 10:00 - 18:00
Where: Ekaterinburg-RUS
Would you like to let go of limitation with ease and grace and have more freedom and peace in your life?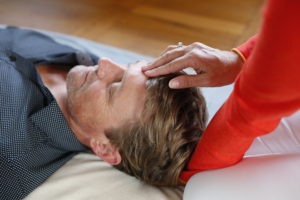 32 points on the head enable you to relax the brain and Nervoussystem, discharges blockages & tensions and pains…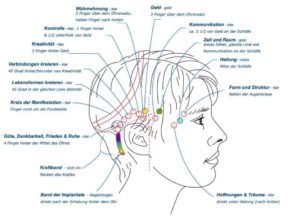 You can enjoy this as a space just for you and at the same time learn how to give to others and use this in your life and business.
Get 2 Sessions and receive 2 Sessions !
Everything you need to individually apply it to your life is provided.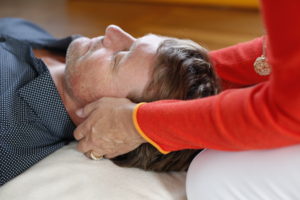 1  SCRIPT
Life-recordings as MP3 Clearing Loops
1 Certifikat
1 laminated Pointchart
Snacks und Drinks to feel comfortable in the course incl.
Payment for the DAY     200 Euro – RUSSIAN SPECIAL PRICE
more Info & registration: info@pragya.de https://www.pragya.de/kontakt/